the bag claim in LAS VEGAS
I traveled LA, Disney world, Las Vegas and Arizona america. So I will share some information which is useful in travel.
I will share the trouble in Las Vegas international airport. It is "where is my bag claim" .
I moved to Vegas from Orlando airport by frontier airline. I arrived at Vegas. Then I have to head to Bag claim to pick up my bags. So I walked to the direction the signboard said and I arrived the bag claim. But there are no my bags and no our flight number in spite of others can picked up their bags at that place.
I think that a lot of traveler experience such situation. So I'am going to explain where the bag claim is.
the bag claim existed in other terminal
Let me get straight to the point, my bag claim existed in Terminal 1 .
But this is in case of me. I think Bag claim depends on which airline you use. So you should hear the announcement in airplane.
I moved to Las Vegas from Orlando in frontier airline. I asked stuff in airport to tell me the place. He said what airplane did you use. And I was said you have to go to terminal 3.
From now, I explain how to get baggage by using photo.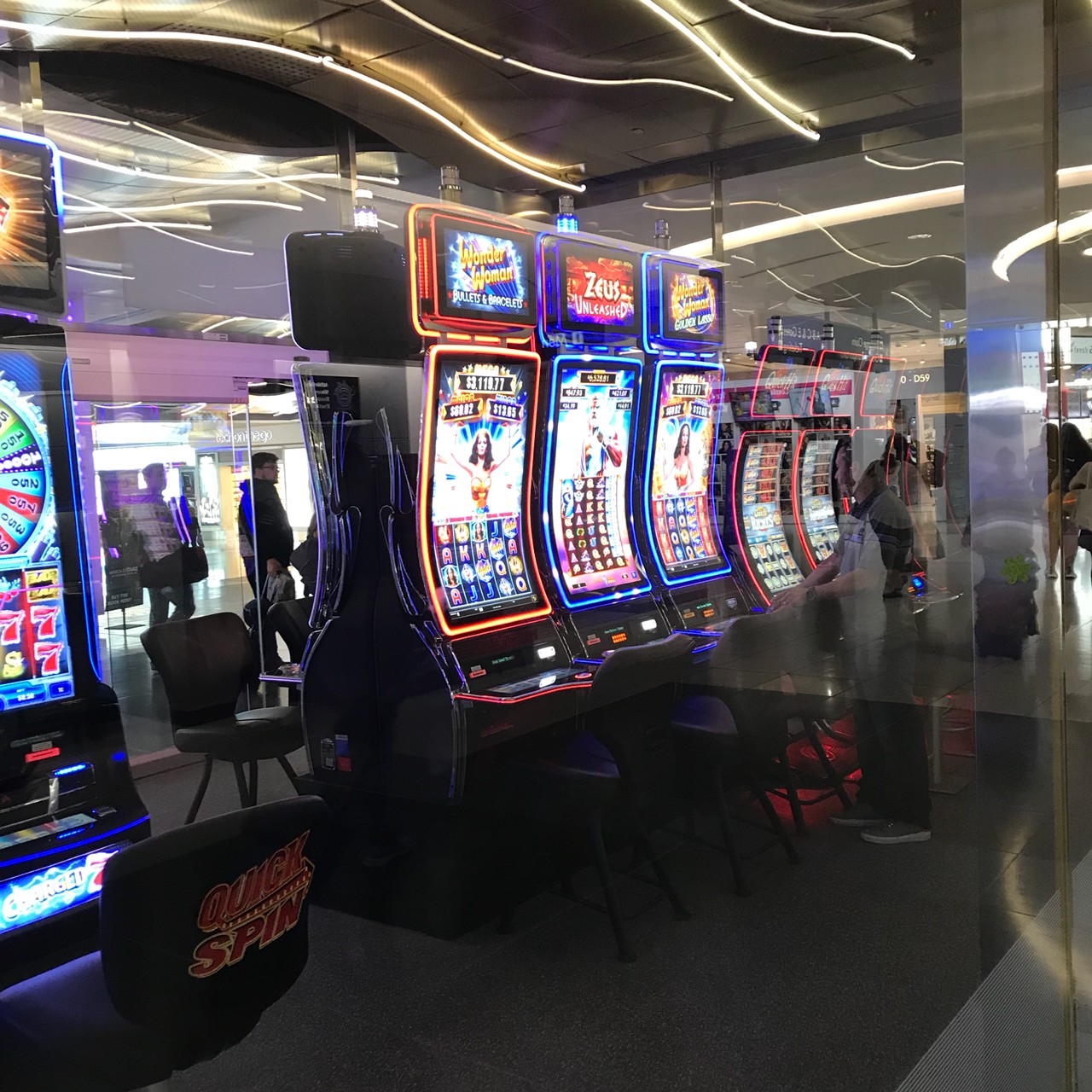 ↑ casino in airport
I was surprised to see it because this happen as soon as I get down airplane.  This took me the atmosphere in Las Vegas.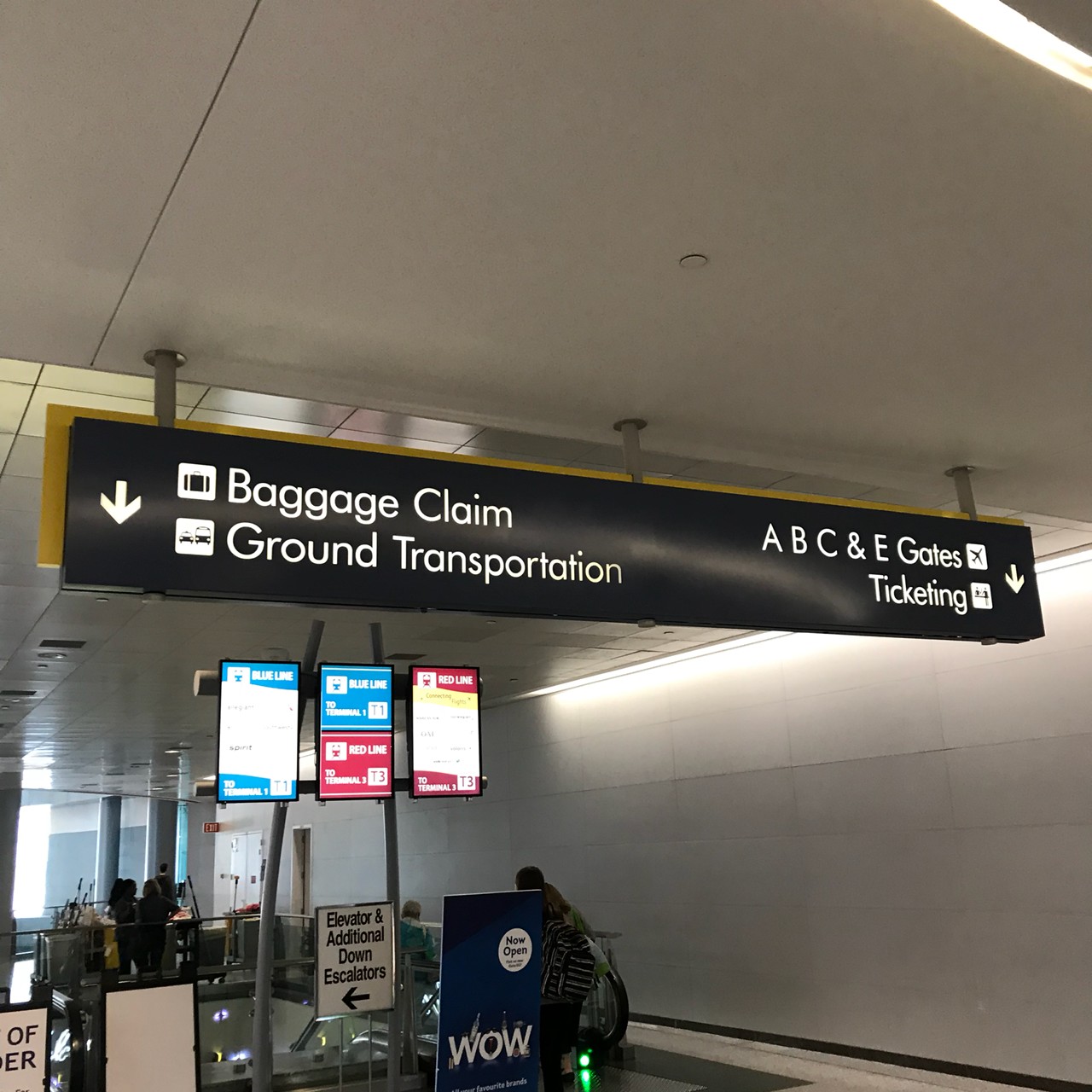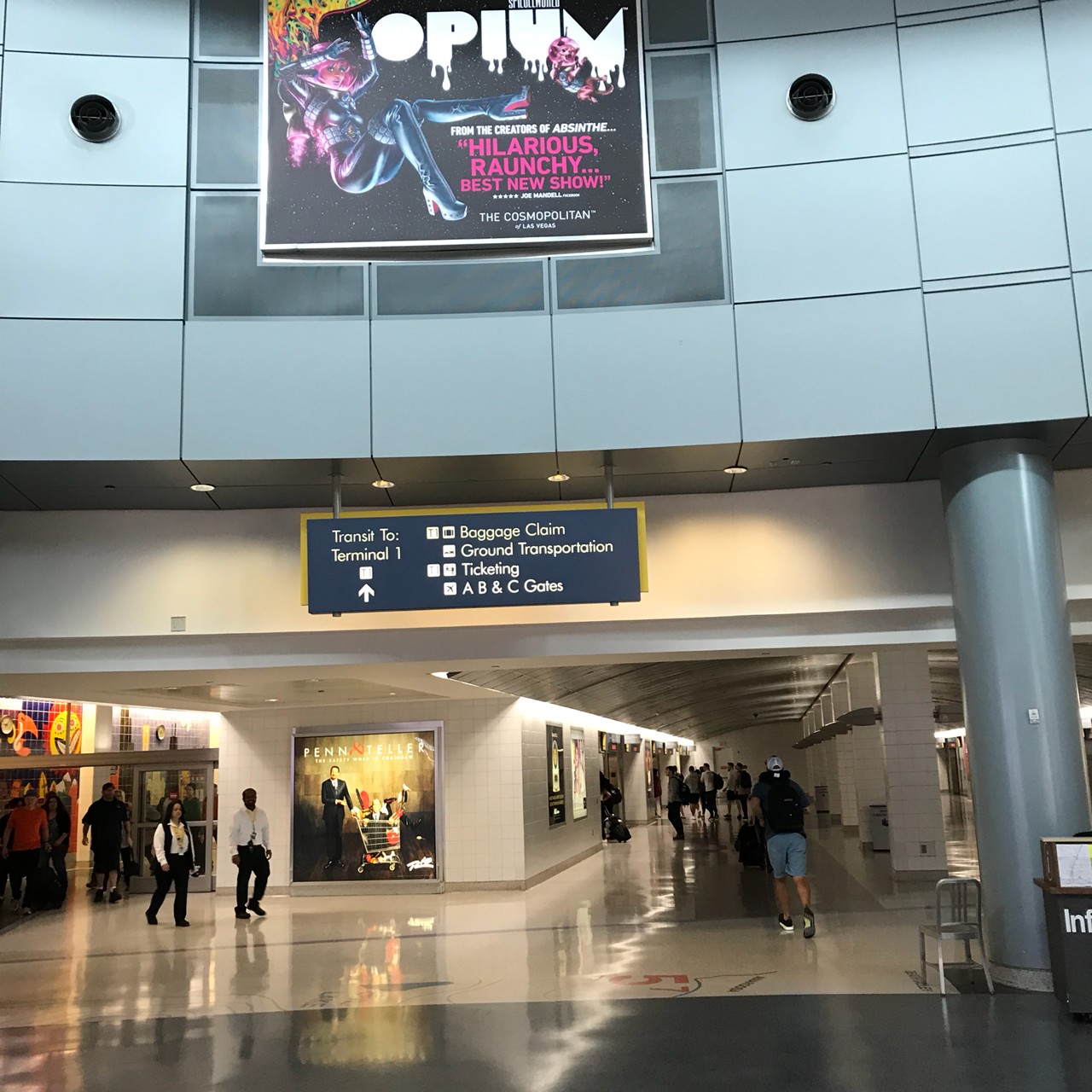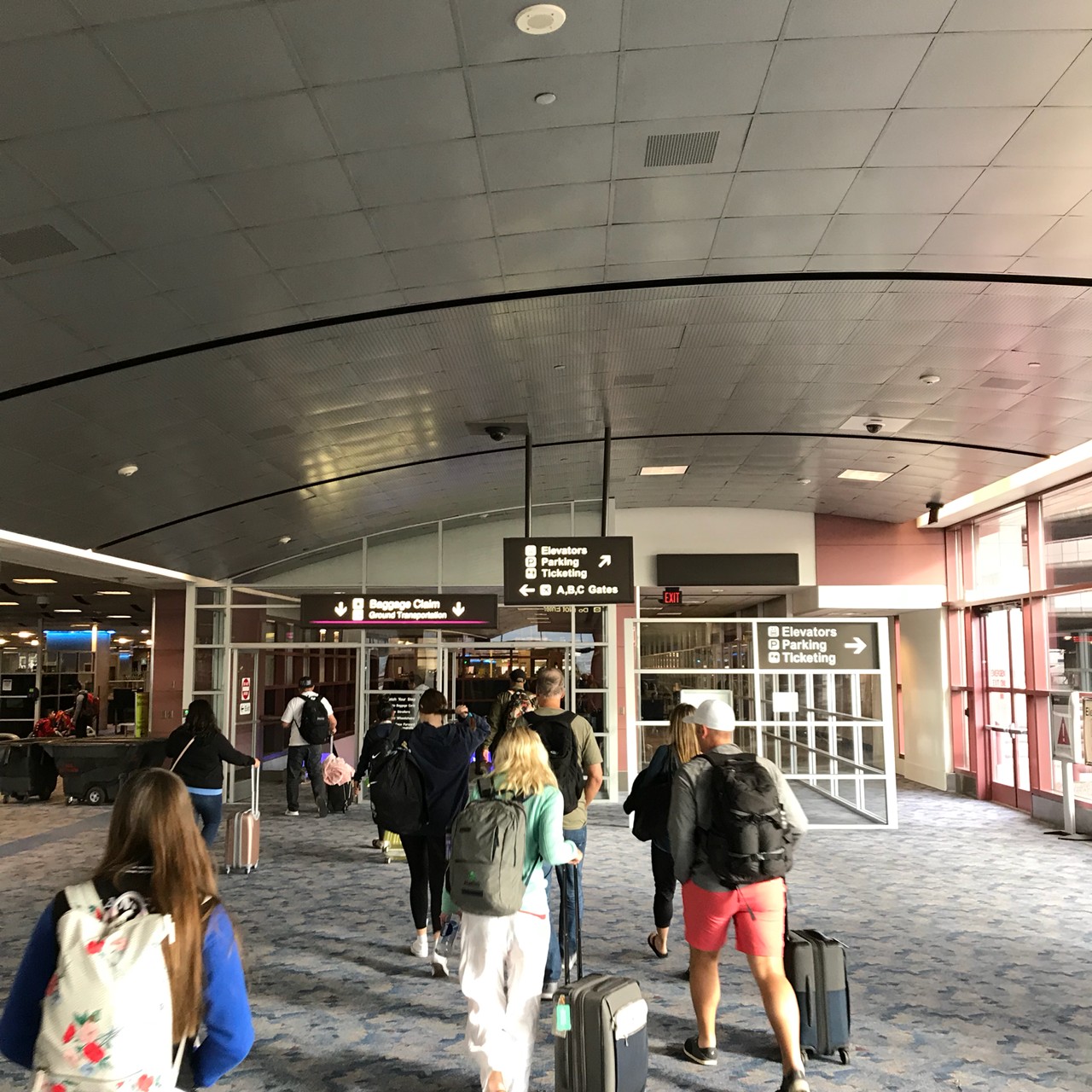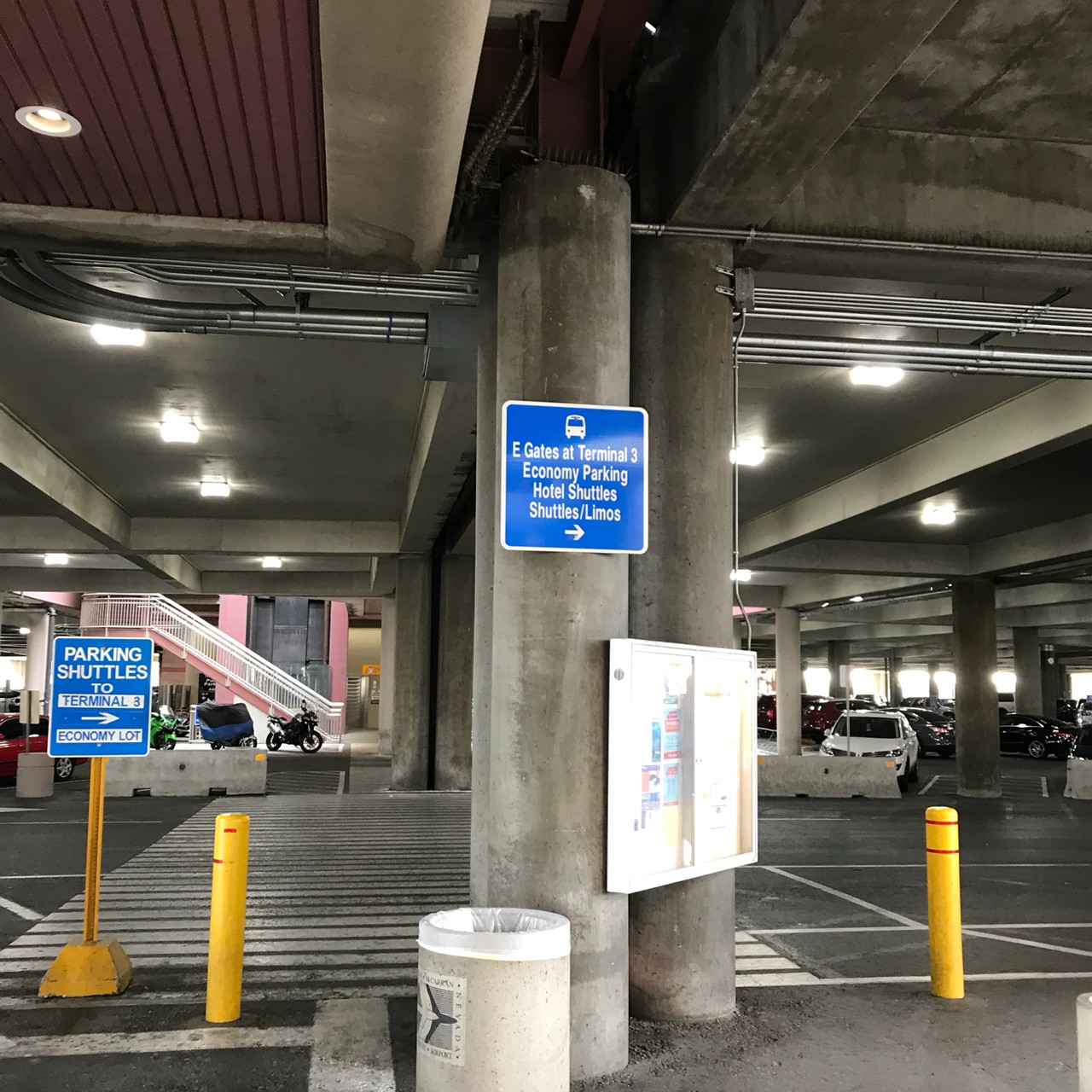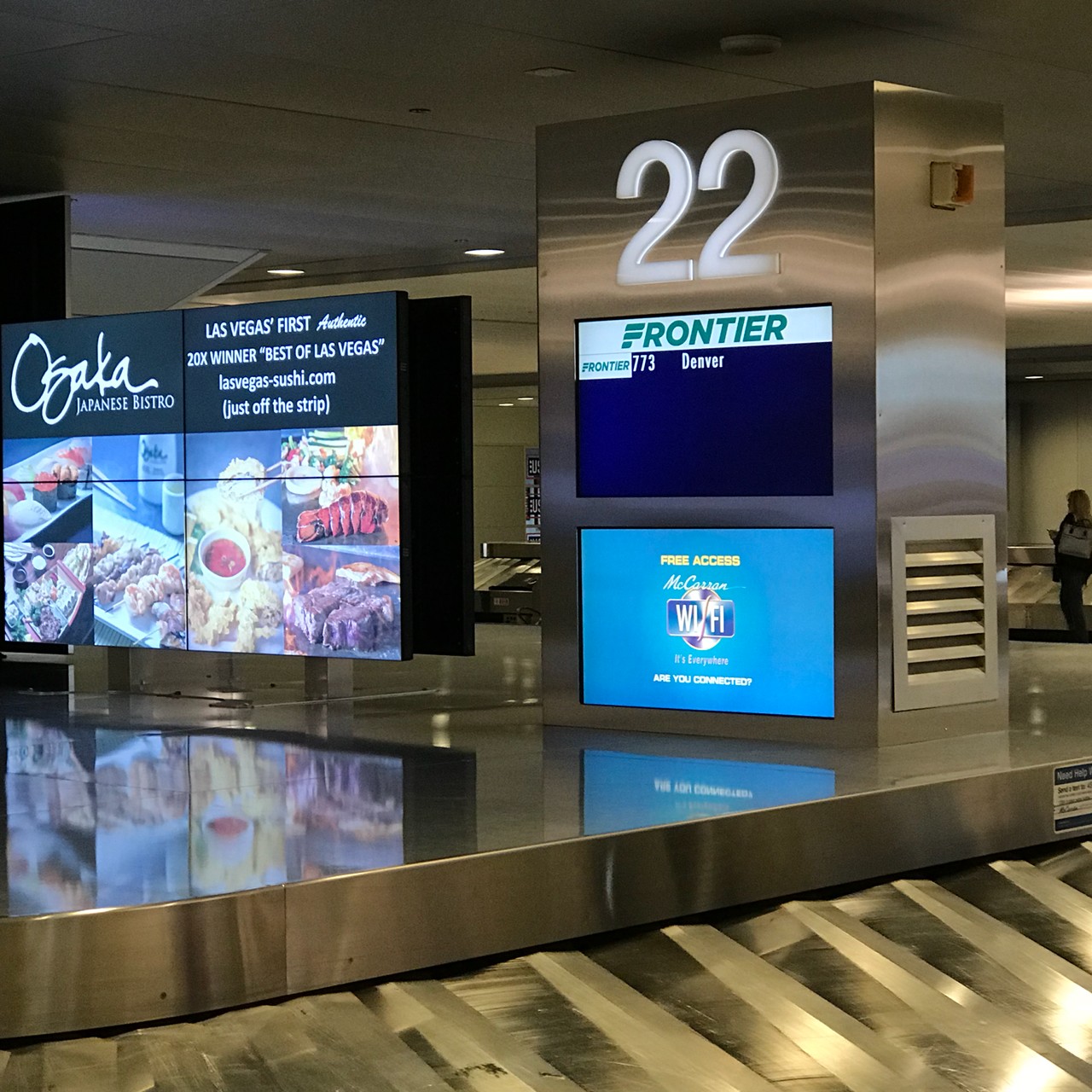 ↑ bag claim in terminal 3
It takes 1 hour to get bag. I thought bad thing to keep stereotype what I thought bag existed in terminal 1. I should have understand the real and ask stuff soon.